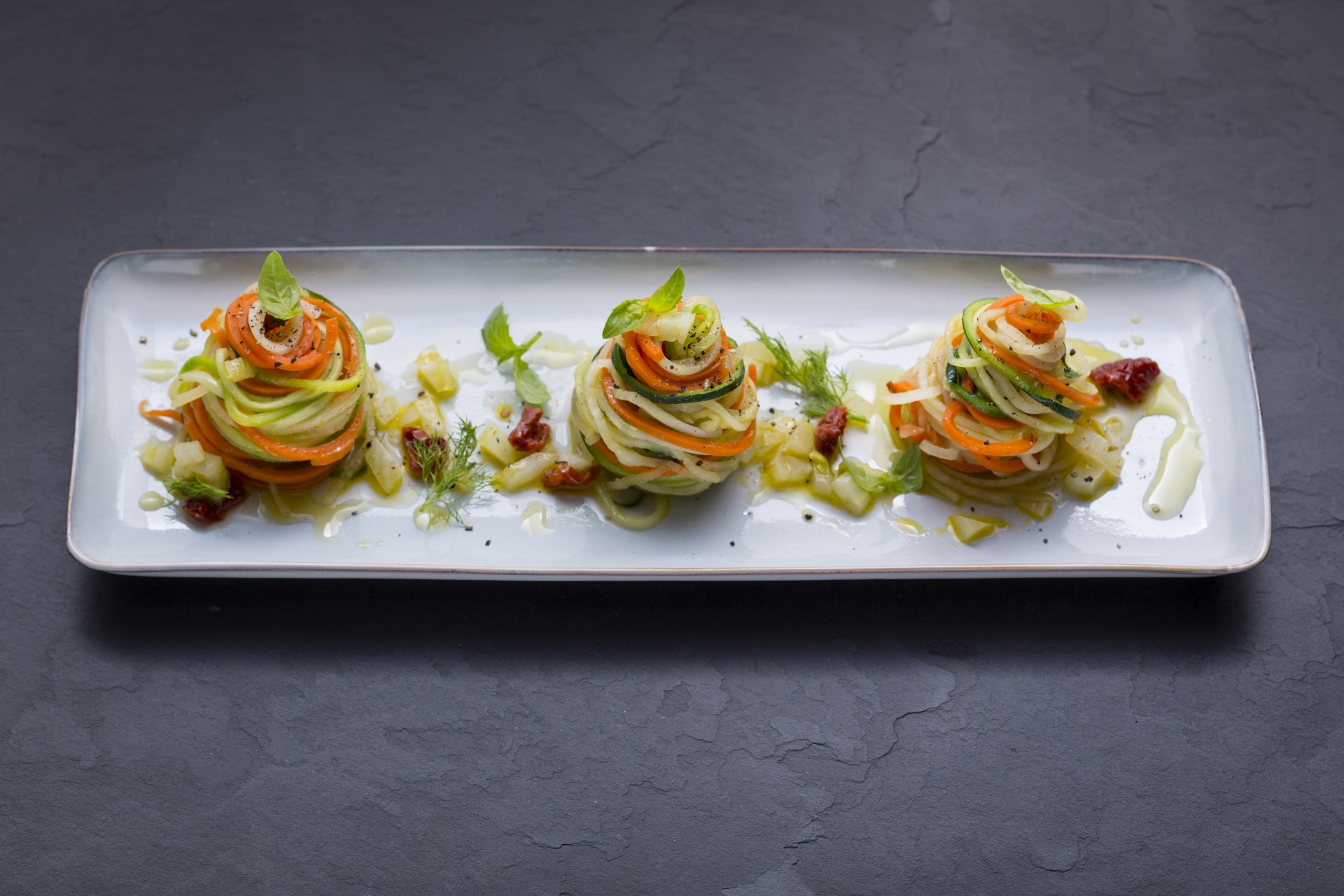 Alkaline diet - basenfasten
Arrive, take a breath, enjoy fasting with fruits and vegetables
Alkaline diet – the Wacker method
Discover the world of the alkaline diet and experience a course of treatment full of enjoyment, wellness and moments of wellbeing.
This kind of course of treatment should help to take the right steps towards a healthy nutrition.
With the alkaline diet in our hotel you can relax far away from the daily routine and we will pamper you with delicious alkaline food.
Please find more information and delicious receipts under the link below:
www.basenfasten.de